Hour 17
This is turning out to quite the bust of a 'thon for me. I managed to finish one book (that I was already halfway through) in just over an hour, and that's all! Seriously, I have had the whole day off, and with the exception of about an hour and a half when I was out driving, I could have been reading this whole time. What gives?!? It's kind of frustrating, but I can't seem to force myself into a book, so I'm just sitting here and singing along with my iTunes library, putzing around online. Either I'll get a huge reading urge before going to bed tonight, or tomorrow all day long I'll have my nose in a book. I can feel that need to read, but it's just not kicking in. Oh well, I'll keep trying!
Hour 5
Well, I've read exactly zero pages so far. I know! I've been online a lot, catching up on bookish things, and I lost about an hour on Litsy, plus a half hour phone call with Mom. Just getting dressed after a shower and am planning my errand circuit. Once that's all figured out, I'll be hopping in the car and getting that stuff done. Hopefully once I have lunch back at home I can focus on picking up a book and reading. Fingers crossed!
Hour 1 and Opening Meme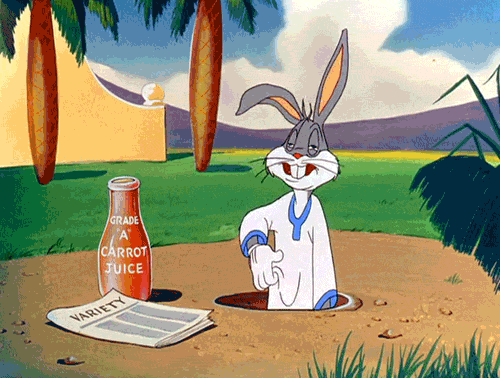 It's 7am, so that means it's time to start reading! Or keeping my eyes open, whichever.
Opening Meme
1. Which part of the world are you reading from?
My house in the suburbs of Milwaukee, Wisconsin.
2. Which book in your stack are you most looking forward to?
I don't really have a stack this time, but I'd like to get caught up on the Saga graphic novels.
3. Which snack are you most looking forward to?
No prep time for this this week means no fun food planned! I've got jello and pudding left over from my dental surgery earlier this week, so that's about it for "fun" food that I don't normally have. Will be going out later this morning for an errand and picking up some guacamole, I think, it sounds good.
4. Tell us something about yourself!
I've been doing this for years, since the early days, and while I participate in a few other readathons, this is my main reading event for the year. (Well, this and the fall Dewey's, of course.) My latest hobby is looking up houses for sale in the UK. Blame it on watching Escape to the Country, or my lifelong Anglophile self, but I find it interesting and relaxing.
5. What's one thing you'll do differently this time around?
Fly by the seat of my pants almost entirely!